Jamaica ■
You are viewing a filtered article list. Click home for latest posts.
By Antillean, Sunday, March 14, 2010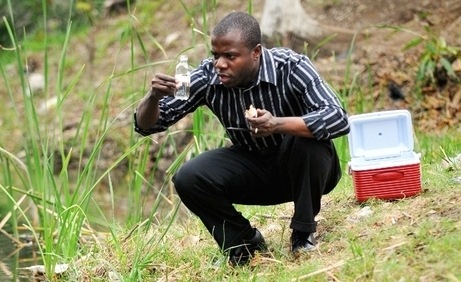 A Sunday Gleaner investigation has revealed that three of the untreated water sources being frequented by the water trucks failed a standard bacteria test known in environmental health circles as multiple-tube fermentation.
The results revealed that scores of residents have been drinking dirty water that looks clean.