Haiti ■
You are viewing a filtered article list. Click home for latest posts.
By Sir Ronald Sanders, Thursday, March 4, 2010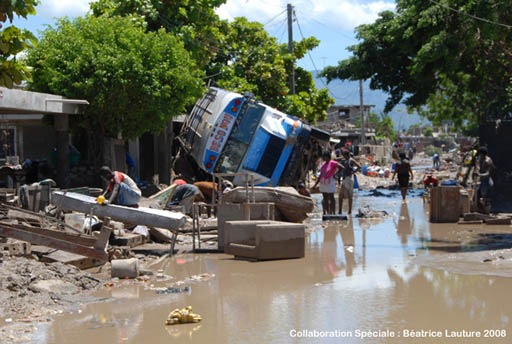 The massive earthquakes in Haiti and Chile within six weeks of each other, on January12 and February 27 respectively, revealed the limited capacity of Caribbean Community (CARICOM) countries to respond to disasters on this scale.
To date, CARICOM countries have not been able to mobilize support for Chile and have virtually left the problem to be tackled by the Chilean government, the United States of America, better-off Latin American nations and the international institutions.