Governance ■
You are viewing a filtered article list. Click home for latest posts.
By Antillean, Saturday, March 13, 2010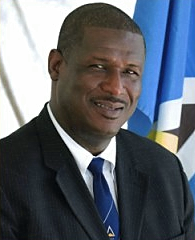 The St Lucia government says it intends to begin public consultations on the island becoming a full member of the Trinidad-based Caribbean Court of Justice (CCJ) later this year.
Caribbean leaders established the CCJ in 2001 to replace the London-based Privy Council as the region's final court, but only Barbados and Guyana have signed on to the  appellate and original jurisdictions of the CCJ.
The other CARICOM countries have signed to the original jurisdiction that allows the CCJ to function as an international tribunal in dealing with breaches of the Revised Treaty of Chaguaramas that governs the Caribbean Community (CARICOM).