Economy ■
You are viewing a filtered article list. Click home for latest posts.
By Antillean, Friday, March 12, 2010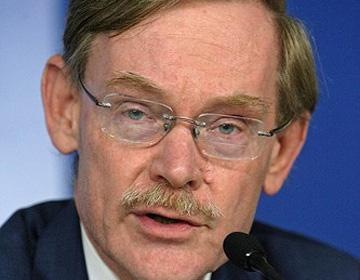 The World Bank has offered to help ease the heavy debt burden of Caribbean Community (CARICOM) countries.
After meeting with Heads of Government yesterday – the first day of the 21st CARICOM Inter-Sessional Meeting being held in Dominica's capital – World Bank President Robert Zoellick said the financial institution is currently studying the debt profiles of the region's countries in order to construct appropriate plans to ease the load.
Zoellick said the Bank was willing to send teams to the various CARICOM member countries to see whether a strategy could be developed that focuses on growth as well as good fiscal management and effective use of debt.