Author Archive ■
You are viewing a filtered article list. Click home for latest posts.
By Delaney Brown, Monday, December 7, 2009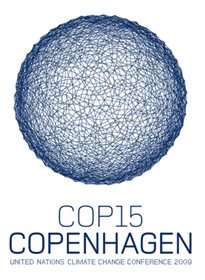 The UN Climate Change Conference is being held in Copenhagen from December 7 -18, with the aim to achieve a new set of binding agreements after the Kyoto Protocol expires in 2012. Our correspondent Delaney Brown explains the Summit's importance and outlines its desired outcomes, particularly with respect to small island developing states and less developed countries.