Author Archive ■
You are viewing a filtered article list. Click home for latest posts.
By Ashmita Maharaj, Sunday, March 28, 2010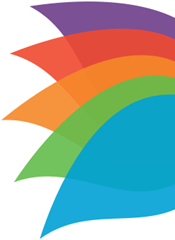 Subscribers to the Antillean are asked to note that the site has been archived and will only feature limited, ad-hoc updates going forward. This comes as a result of a lack of administrative staff to oversee the daily management and coordination of the Antillean.
As a nonprofit enterprise which generates no revenue, the Antillean has depended on volunteers at the managerial, technical and editorial levels to fulfill its broad mandate to advocate on social issues from the Caribbean and the Americas. While our small, dedicated team have – up to this point – managed web design, programming, content planning and coordination roles, the demands of the Antillean have outstripped current capacity at a time when voluntary roles have become harder to fill in the current economic climate.